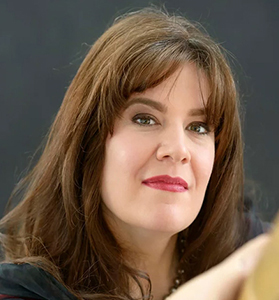 Project Details
Project Description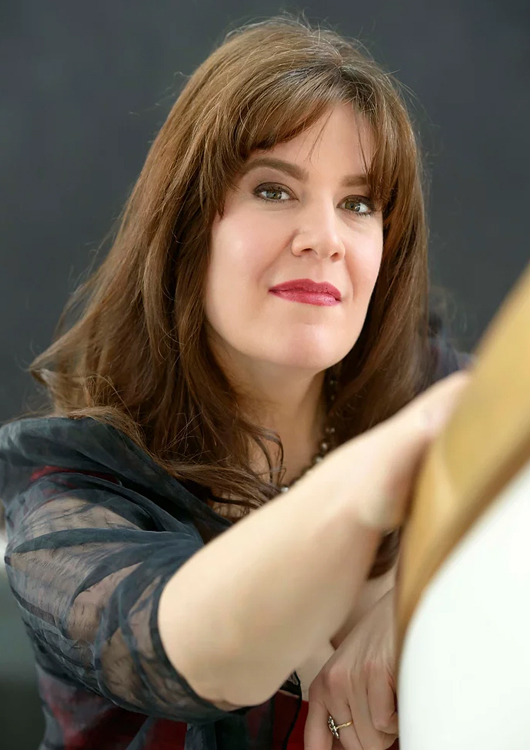 "The premiere was an evening of great debuts, above all, Stéphanie Müther as Brünnhilde. Müther has the radiant highs that Brünnhilde needs, and she masters the dramatic outbursts as in the oath scene, but because of her warm and deep middle register she can go into the duets with Siegfried with a great deal of beauty in the voice. In the final scene she delivers a brilliantly sung Brünnhilde, which immediately puts her into the Olympus of the great Wagner voices"
– Theater Chemnitz, A.H. Hölscher, O-Ton
Stéphanie Müther
Soprano
Described as a voice "possessing immense power", dramatic soprano Stéphanie Müther recently sang her first complete Ring Cycle as Brünnhilde at Theater Chemnitz to critical acclaim. She sang the same role at the Biwako Hall (Kyoto) which completed a full Ring Cycle in 2020.
Engagements this season include another complete Ring Cycle, this time working with stage director Peter Konwitschny at Theater Dortmund where she also recently made her role debut as Turandot, Ortrud in Wagner's Lohengrin, for both Theater Dortmund and for her return to Theater Chemnitz, and Elvira in Verdi's Ernani for Ópera de Oviedo.  She completed last season as the Zweite Norn in Götterdämmerung for the Bayreuther Festspiele. Prior to that she was seen as Brünnhilde for Theater Chemnitz (Götterdämmerung) and for Theater Dortmund (Walküre), Ortrud for both Opera Leipzig and Theater Chemnitz, Tosca for Konzert Theater Coesfeld and for Theater Dortmund, and Isolde for Theater Chemnitz.
Stéphanie began her stage career as a mezzo singing roles like Herodias, Fioretta (I Medici) and Sesto but successfully transitioned into a dramatic soprano debuting as Lady Macbeth at Theater Erfurt in 2016. She has worked with stage directors Valentin Schwarz, Katharina Thalbach, Michael Hampe, Vera Nemirova and conductors Claudio Abbado, Mariss Jansons, Charles Dutoit, Cornelius Meister, Daniele Callegari, and Joana Mallwitz. Stéphanie holds a master's degree from Conservatoire Geneva, site Neuchâtelois under the tutelage of Jeanne Roth and was a member of the Swiss Opera Studio between 2005 – 2007.
Her repertoire encompasses such roles as Marie (Wozzeck), Mrs. Grose (Turn of the Screw), Gertrud (Hänsel und Gretel), Lady Macbeth (Macbeth), Eboli (Don Carlo), the title roles of Puccini's Turandot, Tosca, and Brünhilde, Ortrud, and Isolde. She is especially dedicated to the Spanish song literature which she was introduced to through her work with Teresa Berganza.