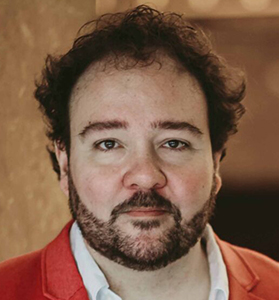 Project Details
Project Description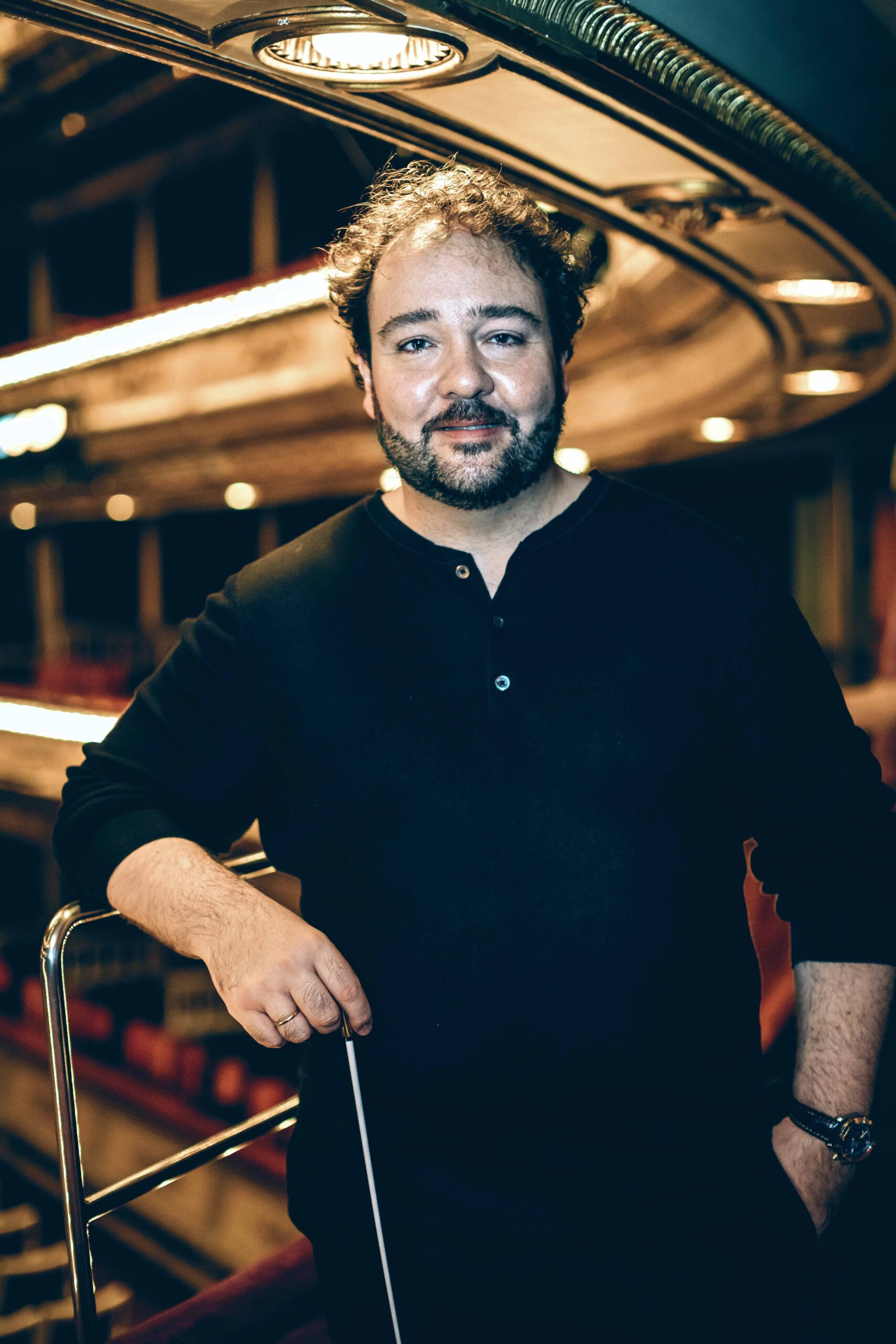 "Pure Rossini and pure sugar with its astonishing covers and tempos, with its sometimes-exacerbated romanticism, with its colors ideally highlighted by a nuanced direction, and always very respectful of the voices, and by a warm and accurate precision always. Beautiful work."
– La Donna del lago, de Marseille – Michael Egea, Destimed
José Miguel Pérez-Sierra
Conductor
José Miguel Pérez-Sierra is one of the most important Spanish conductors of his generation. Early in his career he worked as an assistant for Gabriele Ferro, Gianluigi Gelmetti and then for Alberto Zedda. Made his professional debut in 2005 with Galicia Symphony Orchestra where he returned for many seasons. In 2006 Pérez-Sierra made his international debut conducting Rossini's Il Viaggio a Reims at the Rossini Opera Festival in Pesaro with the orchestra of the Teatro Comunale Bologna, becoming the youngest conductor in the festival history, and reaping a unanimous success both of audience and critics. He would return a few years later for Rossini's La scala di seta.
Pérez-Sierra regularly conducts the finest orchestras of Spain: Spanish National Orchestra, Spanish Radio-Television orchestra, Madrid Symphonic Orchestra… and he conducts in the principal theatres: Teatro Real in Madrid, Liceu, Palau de les Arts, Teatro de la Zarzuela, Bilbao Opera, Teatro de la Maestranza, Oviedo Opera….
His international career has taken him to theaters such as: Théâtre des Camps-Elysées, La Monnaie, Opéra de Metz, Opéra de Reims, Grand Théâtre de Luxembourg, Opéra de Massi, Opéra National du Rhin, Strasbourg, Wildbad Rossini Festival, Bucharest Opera, Opera de Sassari, Festival Puccini Torre del Lago, Teatro Massimo Bellini di Catania, Trieste, San Carlo de Napoli, Macerata festival, Carlo Felice de Genova, Opéra de Montreal, Santiago de Chile…
In 2020 /21 season he conducted productions in Spain such as Les Pêcheurs de perles in Oviedo, El barberillo de lavapiés in the Teatro de la Maestranza in Sevilla, Benamor at Teatro de la Zarzuela, a Lise Davidsen Wagner-Verdi Concert and I Pagliaci in the Opera de la Coruña and two operas, Don Fernando el Emplazado (Zubiaurre) and Donizetti´Viva la Mamma in Laurent Pelly´s production at Teatro Real in Madrid.
Recent and upcoming highlights of 2022 & 2023 are Armida (Rossini) at the Opéra de Marseille, his debuts at the Théâtre Royal de La Monnaie in Brussels in Carmen (cancelled for covid), Carmen at the Grand Théâtre of Luxembourg, a Lise Davidsen Wagner-Verdi Gala in the Bucharest Opera, El barberillo de Lavapiés at Teatro de la Zarzuela in Madrid, Armida in the Royal Opera Festival di Cracovia and in the Wildbad Rossini Festival, Norma at Ópera de la Coruña, San Franco de Sena in Pamplona, Concerts with Roberto Alagna and the Galicia Symphony Orchestra, a Nancy Fabiola Herrera Gala concert in Tenerife and Verdi Requiem at the Teatro Real in Madrid
Further seasons include new productions of Meyerbeer's Les Huguenots in Marseille (June 2023), Aïda in Ópera de Las Palmas (Mars 2023),Il Trittico (October 2023), Puccini's Edgard (September 2023) and Rondine (October 2024), Les Dialogues des Carmélites (November 2023),Samson et Dalila (December 2023), Vida breve (Junio 2024), Maria Stuarda (January 2025), etc.