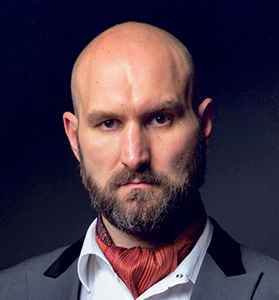 Project Details
Project Description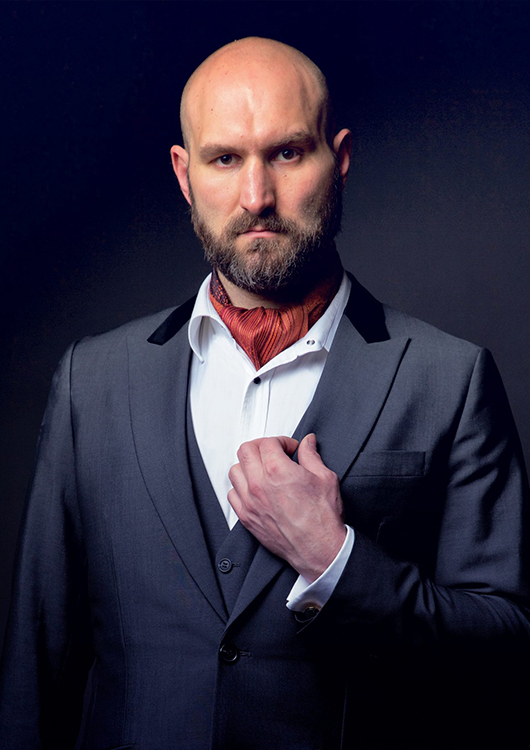 "Jean-Fernand Setti is an incredible Escamillo, with a voice of brass he portrays a seductive bullfighter with nonchalant charm that arouses the aficionados. Vocally, the singer is on the verge of a very promising career, traversing the broad scope of the role with astonishing ease, he is capable of impressive vocal outburst as well as extremely subtle nuances."  – Stephane Lelièvre, Premiereloge-opera 
Jean-Fernand Setti
Bass Baritone
Jean-Fernand Setti studied at the Ecole Normale Supérieure de Musique in Paris with Professor Jean Phillipe Courtis, where he obtained diploma in 2017. He then joined the Atelier Lyrique de Mireille Larroche, and began to perform very quickly in many theaters. He made his debut in September 2017 at the Opéra de Metz with the roles of Benoit and Alcindoro in La Bohème, at the Théâtre national de Compiègne with the role of the Duc de Popoli in La siren by Auber, at Montreuil with Sharpless in Madame Butterfly, at the Théâtre Manoel in Malta as Baron de Montefiascone in Nicolas Isouart's Cendrillon, and Dulcamara in L'élisir d'amour.
Upcoming engagements include Nourabad in Les Pêcheurs de Perles at the Capitole de Toulouse, Monterone in Rigoletto at the Opéra national de Lorraine, Capulet in Roméo et Juliette at the Opéra de Rouen, the title role in Young Frankenstein at the Opéra de Metz and will make his debut at the Opéra Comique de Paris as Escamillo in a new production of Carmen by Andreas Homoki.
In the 2021-2022 season included his debut at the Théâtre Royal de La Monnaie in Carmen (COVID cancelation), at the Opéra de Tours in Frédégonde by Saint Saëns, and the Marquis in Dialogues of the Carmelites with the Orchester Symphonique de Seville conducted by Michel Plasson.
His current repertoire encompasses such roles as Escamillo, Nourabad, Méphistophélès (Gounod & Berlioz), Capulet (Roméo et Juliette), Marquis (Dialogues), Don Quichotte, Golaud, Villians (Les Contes d'Hoffmann), Leporello, Don Alfonso, Conte a'Almaviva, Angelotti, Sharpless, Schicchi, Colline, Monterone/Sparafucile, Dulcamara, Bartolo (Rossini).